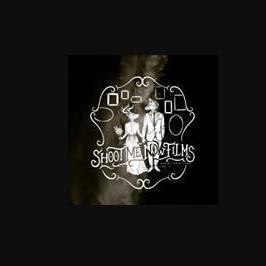 Shoot Me Now Films
Website
United Kingdom, Darlington,
+44 7949 866357
DO NOT USE. I got married over a year ago and have yet to receive my wedding video. Dan constantly ignores contact, then if he does reply fills you with empty promises. Quite happy to take £1800 though but does not deliver
We have married on Feb 2017 and it has been over 17 months now, I did not receive my full film yet. He ignored all my emails and keep saying different excuses. AND I am not the only case. This is a nightmare, we are so regret and disappointed. I hope you will not be the next.
Do NOT USE. Never responds, no way to contact and 14 months later- still no video. See here for everyone impacted http://www.youandyourwedding.co.uk/forum/general-chat/videographer-problems---please-help/438601-2.html
Everything was amazing but after two years of marriage and no contact n no film we been had DO NOT USE i have no video memory of our big day we are absolutely upset by this just please use someone else
Avoid Shoot Me Now Films at all costs. The videographer Daniel Armitage comes across as a lovely, friendly and talented guy, but 2 and a half years on from our wedding we still don't have our wedding film. We are now taking legal action but have still had no response from him. Meanwhile he continues to take on new clients. We are in touch with lots of other couples in the same position, so it is not a one off. Do not hire Daniel from Shoot Me Now Films!
Details about Shoot Me Now Films
Videography Style
Videography Services
Location :
United Kingdom, Darlington,
Alternative wedding vendors