Customer reviews about BESERIL PHOTOGRAPHY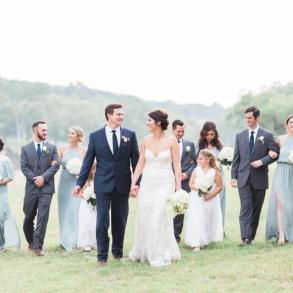 Quality of work performed
5.0
Flexibility of performance of works
5.0
We loved Karina! We felt so confortable, relaxed and had so much fun while we had our session. It was windy that day but she did an awesome job with the pictures! They looked very professional and you couldn't tell that the weather wasn't so good that day! Throughout the session she would show us the pictures she had taken and would get our opinion on them to make sure we were happy with her work. Also she would ask for our input on any poses or specific pictures we wanted to take. We would highly recommend her!!
Karina was so easy to work with! We were a bit nervous before the shoot because we have never taken professional photos together but Karina made it super simple by telling us exactly what to do and how to pose. Karina was sure to get as many photos as possible in the timeframe allotted. At the end of the shoot, she let us scroll through the photos she took to ensure we were satisfied! Of course, the photos came out beautiful!
Karina was simply AMAZING! Not only are her photos beautiful and vibrant, she made my husband and I feel so comfortable as she is sooo easy to work with! We loved every moment she captured!!
Karina is such a joy! She is so passionate about what she does and it shines through in everything she creates! I loved the process from start to finish.
She did an amazing job taking our engagement photos! She made the whole process so easy and fun! We loved that she was so sweet and so nice while working with our very active puppy! We highly recommend Karina! Thank you!