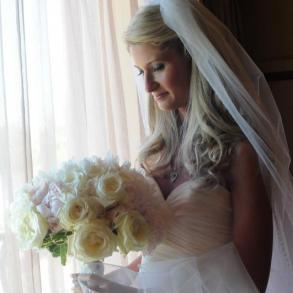 More about La Soie Bridal
Here at La Soie Bridal, we welcome each bride to our salon to make memories that will last a lifetime. Our experienced consultants are here to listen to you and will help you realize the vision you have created for your wedding.
We invite you to visit one of our salons for an unforgettable experience as you select the gown of your dreams. To book a consultation email
[email protected]
or call any of our salons.
La Soie Bridal Sacramento, 916.481.5065 | La Soie Bridal Walnut Creek, 925.933.9988
La Soie Bridal Pasadena, 626.356.9889
Here at La Soie Bridal, we welcome each bride to our salon to make memories that will last a lifetime. Our experienced consultants are here to listen to you and will help you realize the vision you have created for your wedding. We invite you to visit one of our salons for an unforgettable experience as you select the gown of your dreams. To book a consultation email
[email protected]
or call any of our salons. La Soie Bridal Sacramento, 916.481.5065 | La Soie Bridal Walnut Creek, 925.933.9988 La Soie Bridal Pasadena, 626.356.9889